WATCH TODAY'S BROADCAST
LATEST EPISODE
Today's Episode
Weekly Dharma Teaching (Eng) by Singha Rinpoche
on 21 Jan 2021
Topic: Importance of Guru devotion & Supplication to the Gurus
Qing Ming Festival
The Qing Ming Festival may be a traditional Chinese festival, deeply rooted in the Chinese culture, but it is not just an occasion where we give reverence to our own ancestors. It is also a time where we dedicate prayers to our loved ones who have passed on, and to remember and share our love with those who are karmically linked to us. Come join us as we perform both Tibetan and Chinese transmigratory prayers for all sentient beings.

Read More
Rinpoche


Singha Thekchen Namdrol Rinpoche is not your average Singaporean. He wanted answers. The continual quest for answers brings him from one Buddhist tradition to another. Eventually in Nepal, he realised that the answers are were all buried deep in the memories of his past lives. Now he is here to guide on a quest, Path to Enlightenment

Read Up More
Prayers & Sutras


Prayers and Sutras are of huge importance to the Buddhist traditions. They provide ways and means for one to train the mind within, to understand the world around, to comprehend the situations we are in and to fathom the unseen-able world. Read some of the important Prayers & Sutras online in our Dharma Library anywhere you are!
Read Them Online
Weekly Dharma Teaching
Join us in receiving the precious nectar of dharma during this COVID-19 situation online with Singha Rinpoche. Dharma Teaching by Singha Rinpoche will be streamed Live in FB at 'Singha Thekchen Namdrol Rinpoche' Official Facebook page @
Www.facebook.com/SinghaRinpoche
Do 'Like' & 'Follow'!
Every Thurs (Eng) & Every Fri (Chi)
8pm
Thekchen Choling Main Hall
Orientation program

Feeling new and lost?
Keen to know more about us?
Want to learn more about Buddhism?
Discover how you can start your Dharma Journey with us!
Our orientation programme is specially crafted to help familiarise you with our temple and what we have to offer. Through participating in this programme, you will get to satisfy your curiosity about Thekchen Choling and the people who make up the heart of this vibrant community.
28 Feb 2021 (Sun)
2pm to 5pm
Thekchen Choling Main Hall

Cittamani Tara Puja
According to Chinese culture, Li-Chun aka "Start of Spring" marks the beginning of a new astrological year.

Singha Rinpoche and all Sanghas will be leading us in this puja on Facebook LIVE to kickstart the new year with bountiful blessings! Let's welcome the Year of the Metal Ox with swift auspciousness!


Offer a 'Merit Lamp' to make it even more meritorious!

3 Feb 2021 (Wed)
8pm
Thekchen Choling Facebook Page (Live)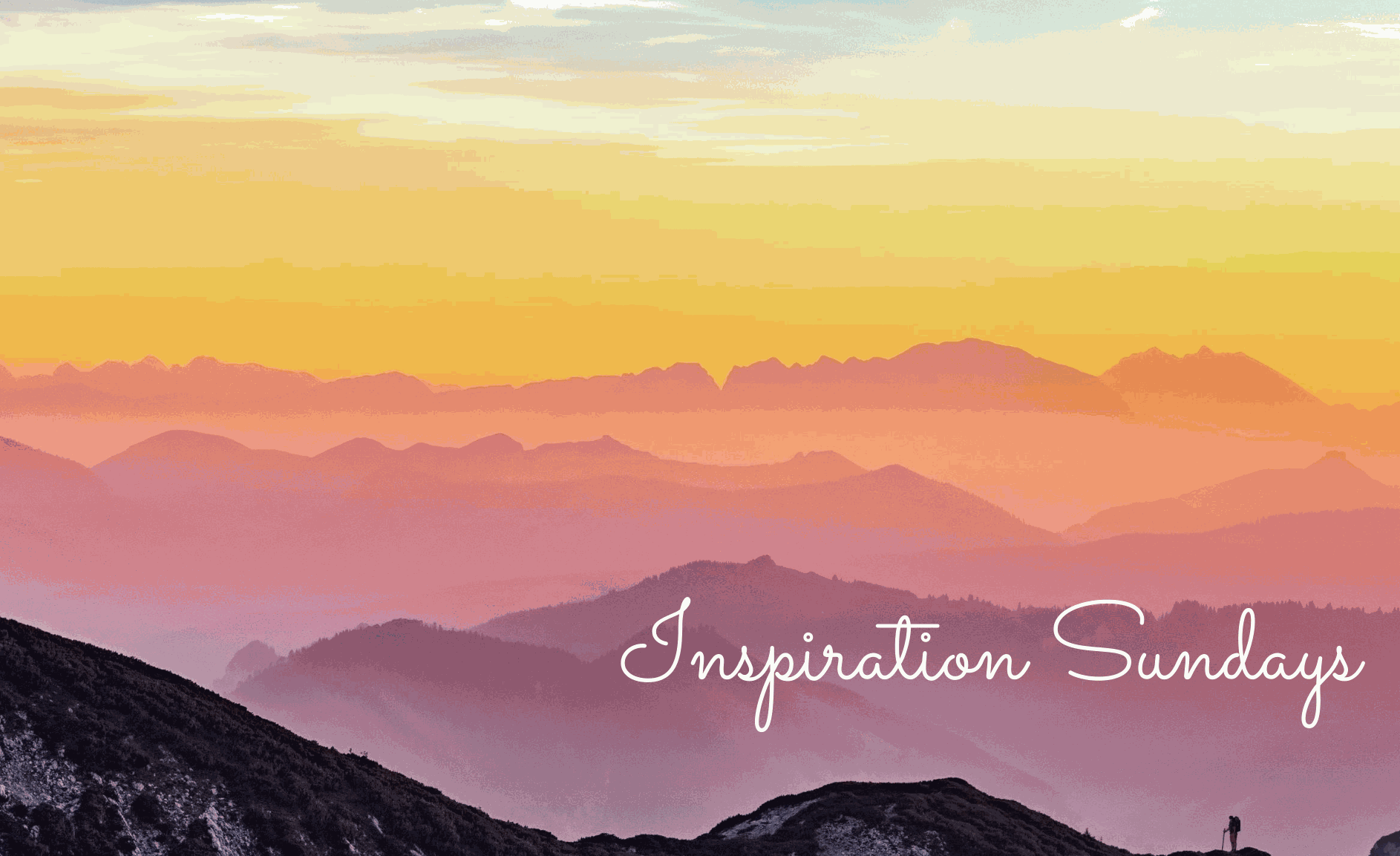 INSPIRATION SUNDAY E-BLOG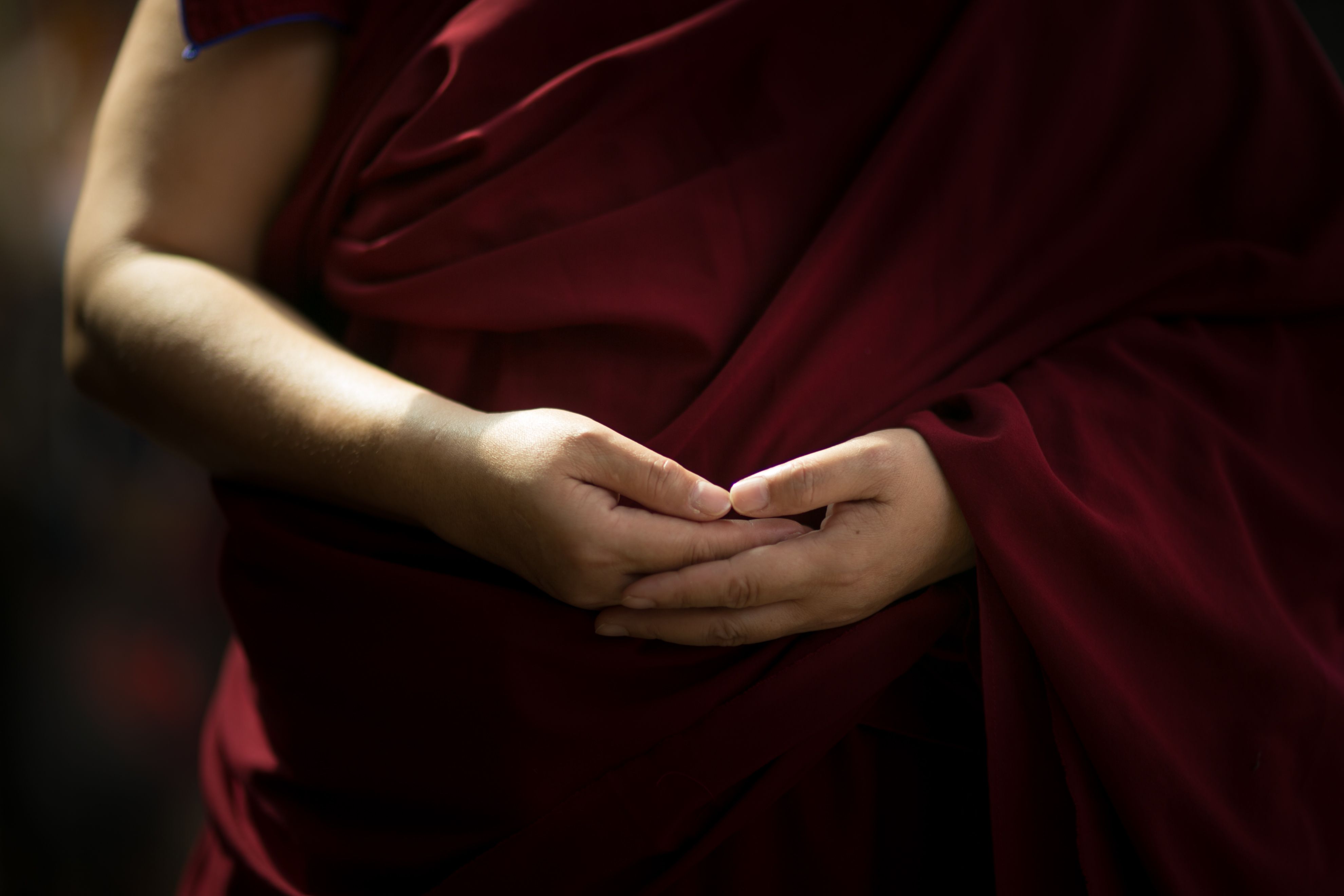 LEARN MORE ABOUT BUDDHISM

Donate to Propagate Buddha Dharma

Offer Your Service and be a Bodhisattva in action
Make a Yearly Light Offering