WATCH TODAY'S BROADCAST
LATEST EPISODE
Vesak Prayer Festival
Vesak Day is celebrated by Buddhists all over the world to commemorate the birth, enlightenment and parinirvana of Lord Shakyamui Buddha. The greatest inspiration we can derive from Buddha's life is the fact that he is an actual person from ancient India who walked the path and showed us the way to enlightenment. He taught and exemplified that truth and love transcends all, stretching even beyond human beings. His love is boundless for everyone!
So this year, our Vesak Day celebrations will be about "Celebrating Buddha's Universal Love". We hope that everyone, including our animal friends, will receive infinite blessings from Lord Buddha and accumulate mountains of merits through our prayers and activities held across the weeks.
Read More
Rinpoche
Singha Thekchen Namdrol Rinpoche is not your average Singaporean. He wanted answers. The continual quest for answers brings him from one Buddhist tradition to another. Eventually in Nepal, he realised that the answers are were all buried deep in the memories of his past lives. Now he is here to guide on a quest, Path to Enlightenment
Read Up More
Prayers & Sutras
Prayers and Sutras are of huge importance to the Buddhist traditions. They provide ways and means for one to train the mind within, to understand the world around, to comprehend the situations we are in and to fathom the unseen-able world. Read some of the important Prayers & Sutras online in our Dharma Library anywhere you are!
Read Them Online
Weekly Dharma Teaching
Every Thurs (Eng) & Every Fri (Chi)
8pm
FB & Youtube Live
Online Audience with Rinpoche (O.A.R)
If you are facing personal or spiritual issues, a private audience with Singha Rinpoche could help alleviate your worries and provide an alternative perspective. O.A.R session will be held online via the Zoom platform.
Only 10 persons to be scheduled for each online 1-to-1 consultation session. Register here: https://bit.ly/3cGV7WD and our temple personnel will get in touch with you.
Alt Mon & Alt Sun (subject to date change)
2pm
Zoom online
Guru Puja
Guru puja, the most important Puja every month for all to renew our samaya vows, request inspiration from our guru and make extensive offerings to all Buddhas & Bodhisattvas. Held on every 2nd Saturday of the month. You may offer tsog for the monthly puja.
2 Jan 2022 (Sat)
4pm
Temple Main Hall & FB Live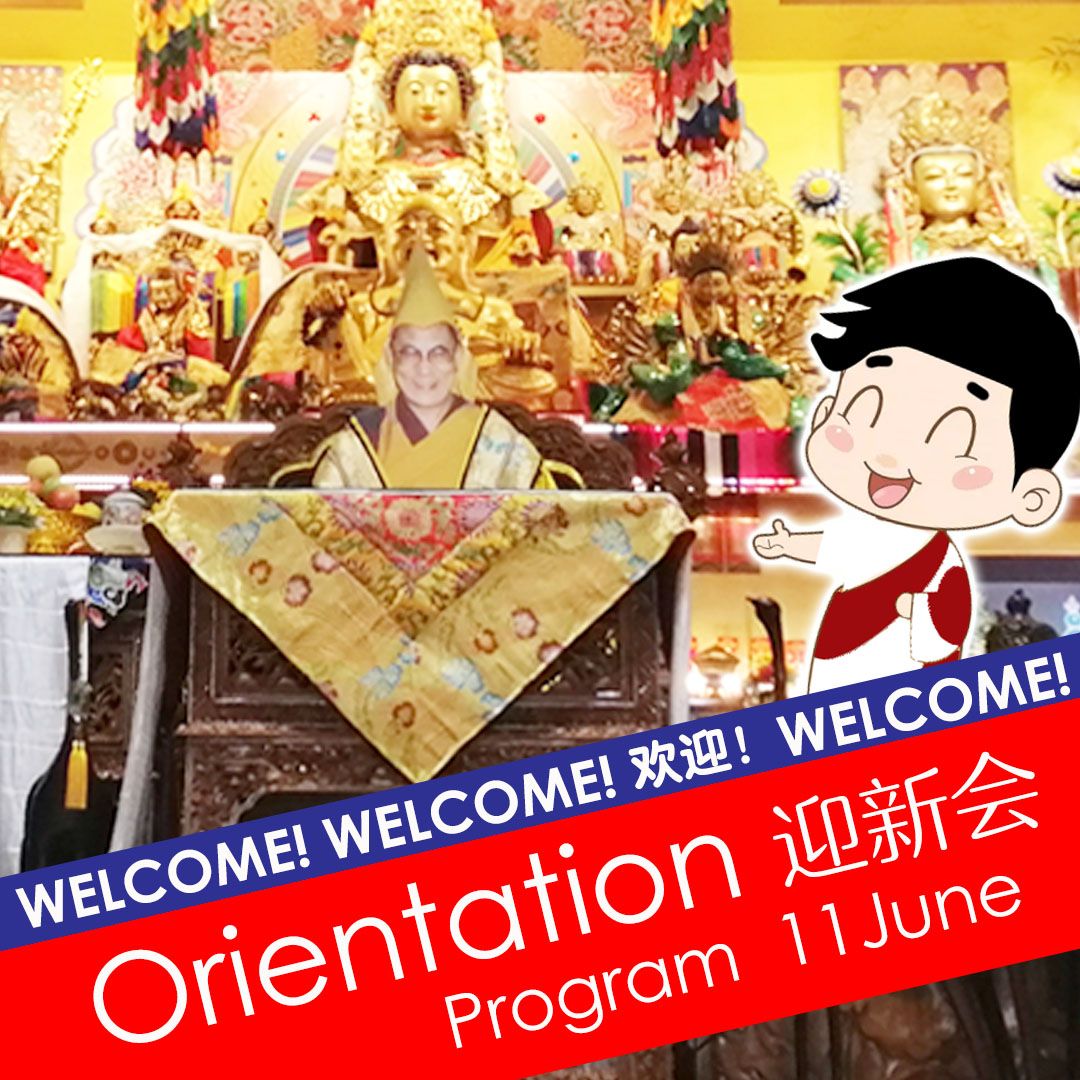 ORIENTATION PROGRAM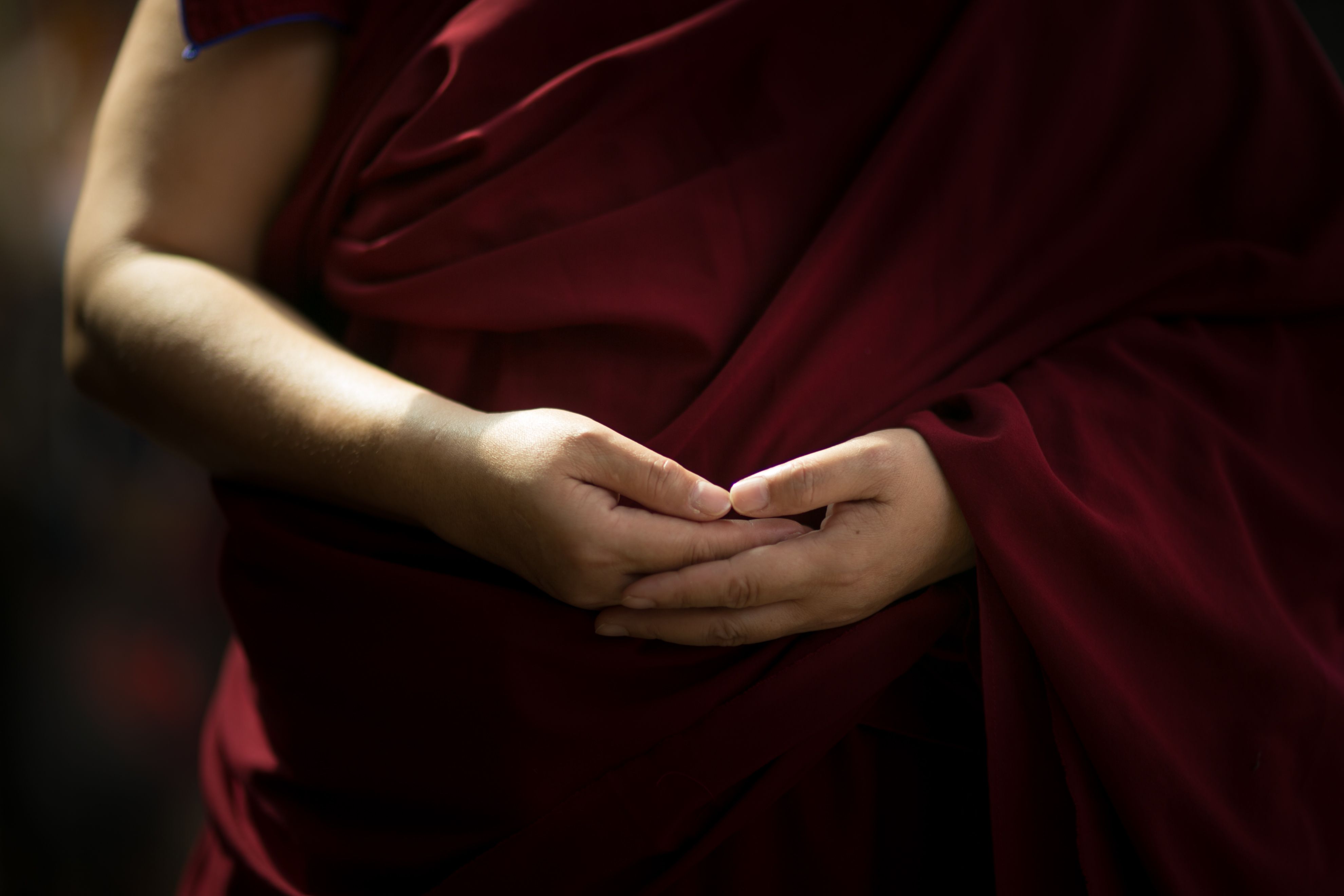 LEARN MORE ABOUT BUDDHISM