DHARMA YOUTH

COME SET SAIL ON A JOURNEY OF POSSIBILITIES!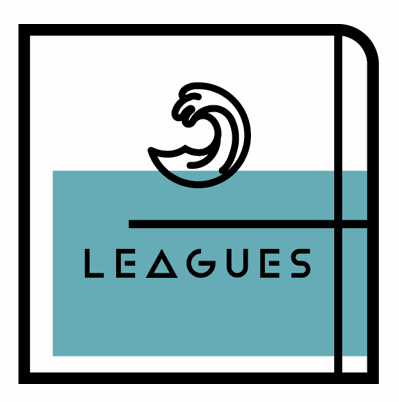 Introducing LEAGUES - of Leaders & Guides
Dharma Youth is now Leagues!
"Leagues" is made up of youths who aspire to lead, guide and support one another to be the best versions of themselves.
At Thekchen Choling, we aspire to develop: Every Youth, a Leader.
The wave embodies our S.A.I.L. programme that help youths grow to become Self-aware, Aspiring and Inspiring Leaders in their own way.


A Journey of Exploration: Self Awareness, for Aspiring and Inspiring Young Leaders







COME SAIL WITH US EVERY SATURDAY ● 11AM – 1PM
Commencing on 19 Feb 2022 (Sat)



Leagues' Dharma Youth programme aims to develop youths from 13 - 18 years old. We firmly believes in the vision

' To Have Inner Peace, Resilience And A Good Heart To Impact The World '

and works towards fulfilling our mission of

' Nurturing Youths To Be Compassionate, Visionary And Inspiring Leaders'.
SAIL is the name of our youth development programme, which focuses on helping youths evolve to have:
S elf-awareness, who eventually become A spiring and I nspiring L eaders.

The first year programme will focus on guiding youths to become more self-aware in various areas like managing their emotions and teaching them how to have positive interactions with others. The second year will focus on exploring how to be an aspiring leader through local projects and activities while incorporating values that a leader encompass. The next step of the programme will also encompass outreach projects to develop teamwork, confidence and become an inspiring leader.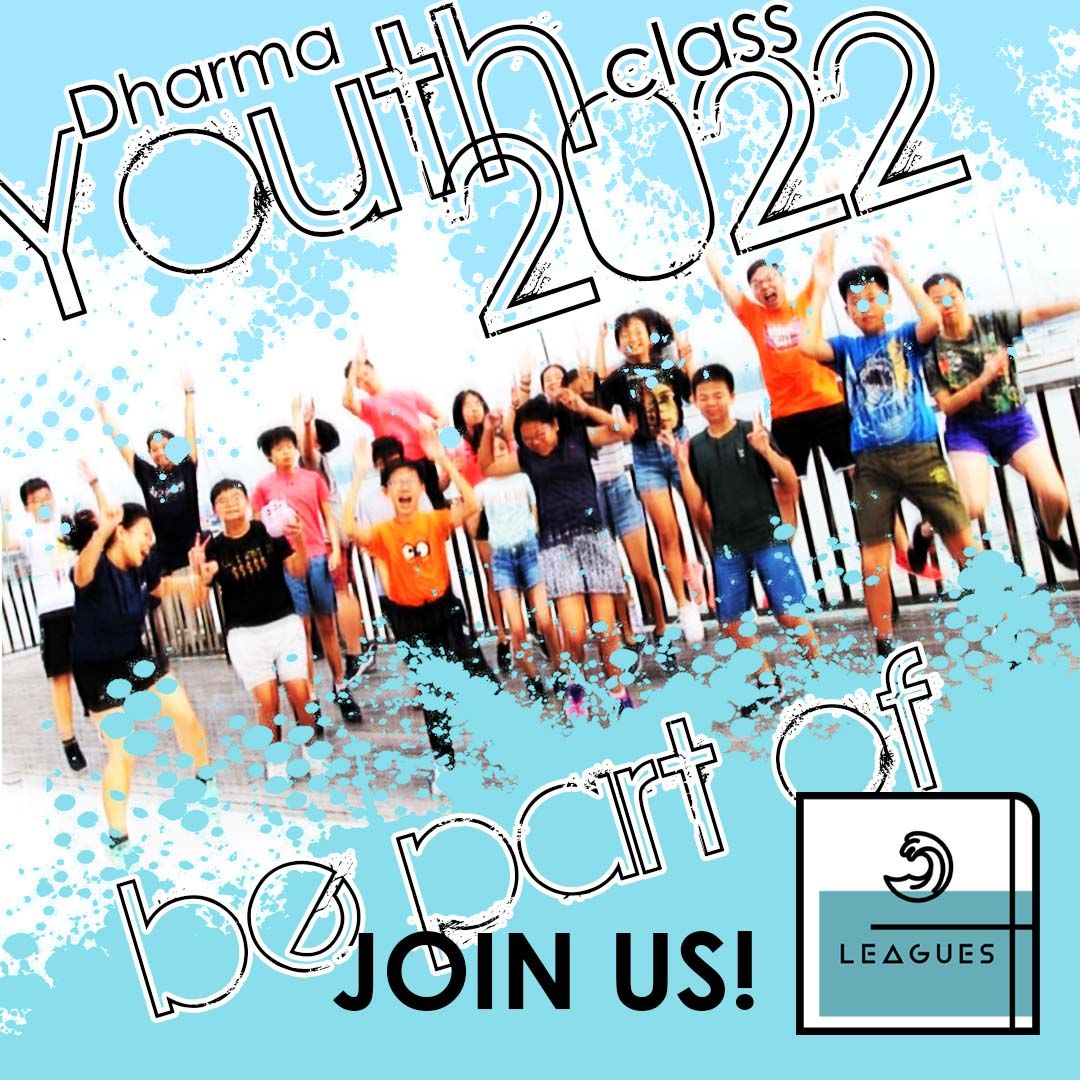 Registration for 2022 Youth programme is now Open!
Commencement Date: 19 Feb 2022 (Saturday)
Time: 11am - 1pm
Venue: Thekchen Choling Singapore
2 Beatty Lane Singapore 209945
Duration: 20 sessions per year
Course Fee: Free of Charge for Youths
Food Fund Collection: $50
Registration closes: 12 Feb 2022
*Notice: In view of the current Covid situation, please note that for Youth 2022 classes, we will limit the number of youths per class, and adhere to Safety Measures as required.*

Annual Youth Camp - Camp Inside Out 2019
Check out this video to see what our Youths have experienced during the Camp!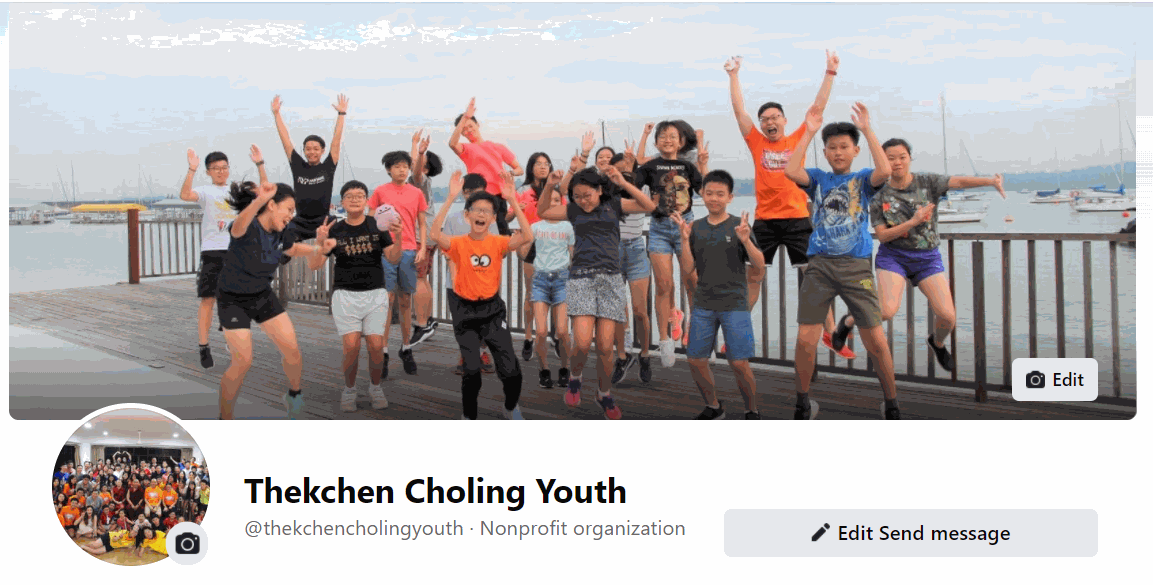 We are on Facebook!
Like & Follow us!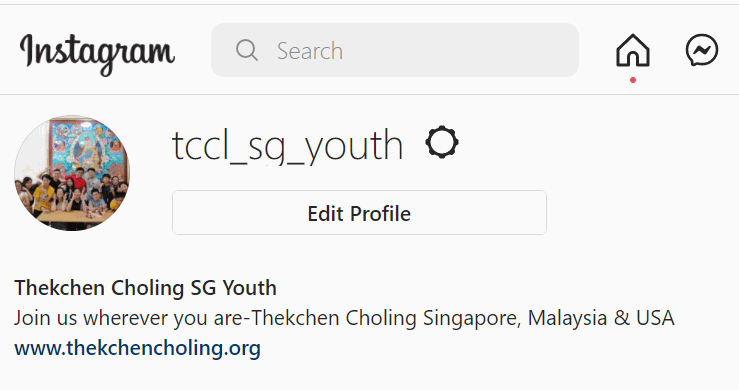 We are on IG Instagram!
Like & Follow us!