Pandemic, Natural Disasters, Human Conflicts...
Wondering what is happening to our Mother Earth?

Find out how everyone can help during this Vaidurya Healing Festival!
Seven Medicine Buddha Mantra Completed Recitation Submission 七药师佛念诵累计次数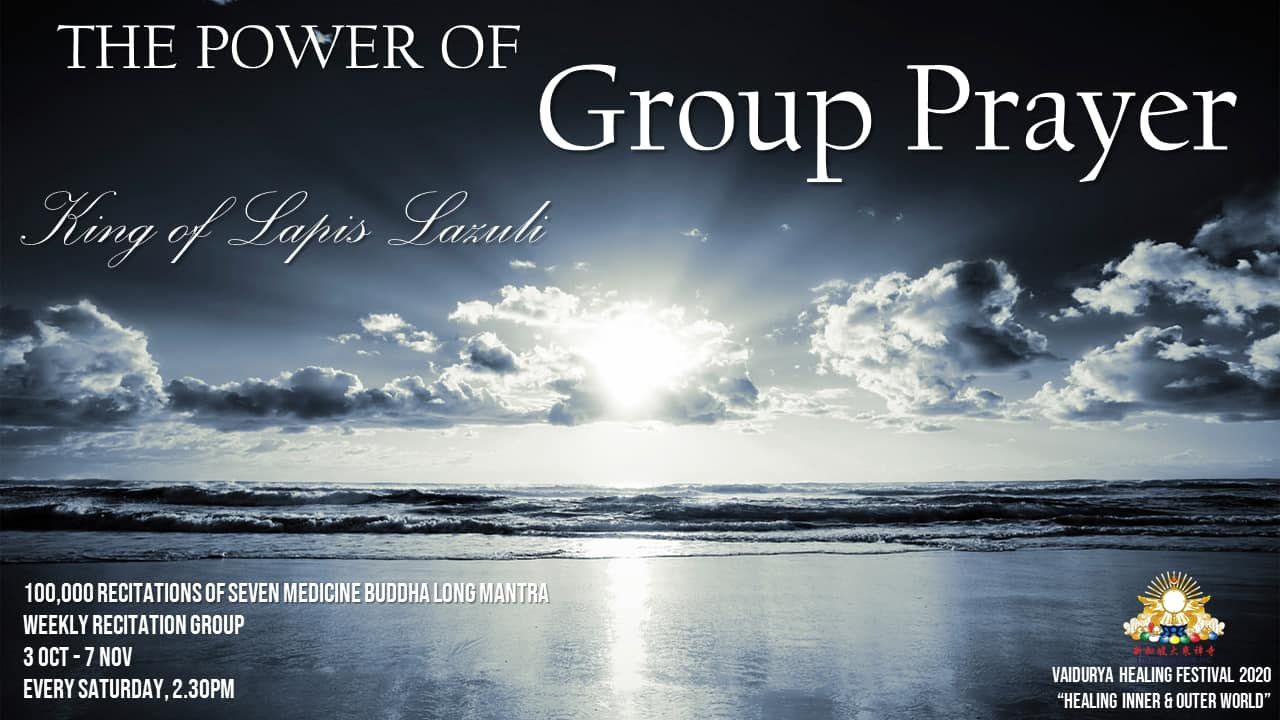 Group Prayer
Already pledged? Don't know how to chant?
Need some motivation to hit the 1,000 count?
Let our weekly Group Recitation cheer you on as we recite and accumulate vast merits together!
Starting from 3 Oct till 7 Nov, every Sat at 2.30pm, we will be doing the Seven Medicine Buddha Long Mantra together!
Click on this link to join the Telegram Group for more updates: https://t.me/joinchat/LoI42UbvhlnUFWalbhqv2A
May the Vaidurya healing energies pervades all space.
May the world and all around you be healed and have peace.

Upcoming Activities...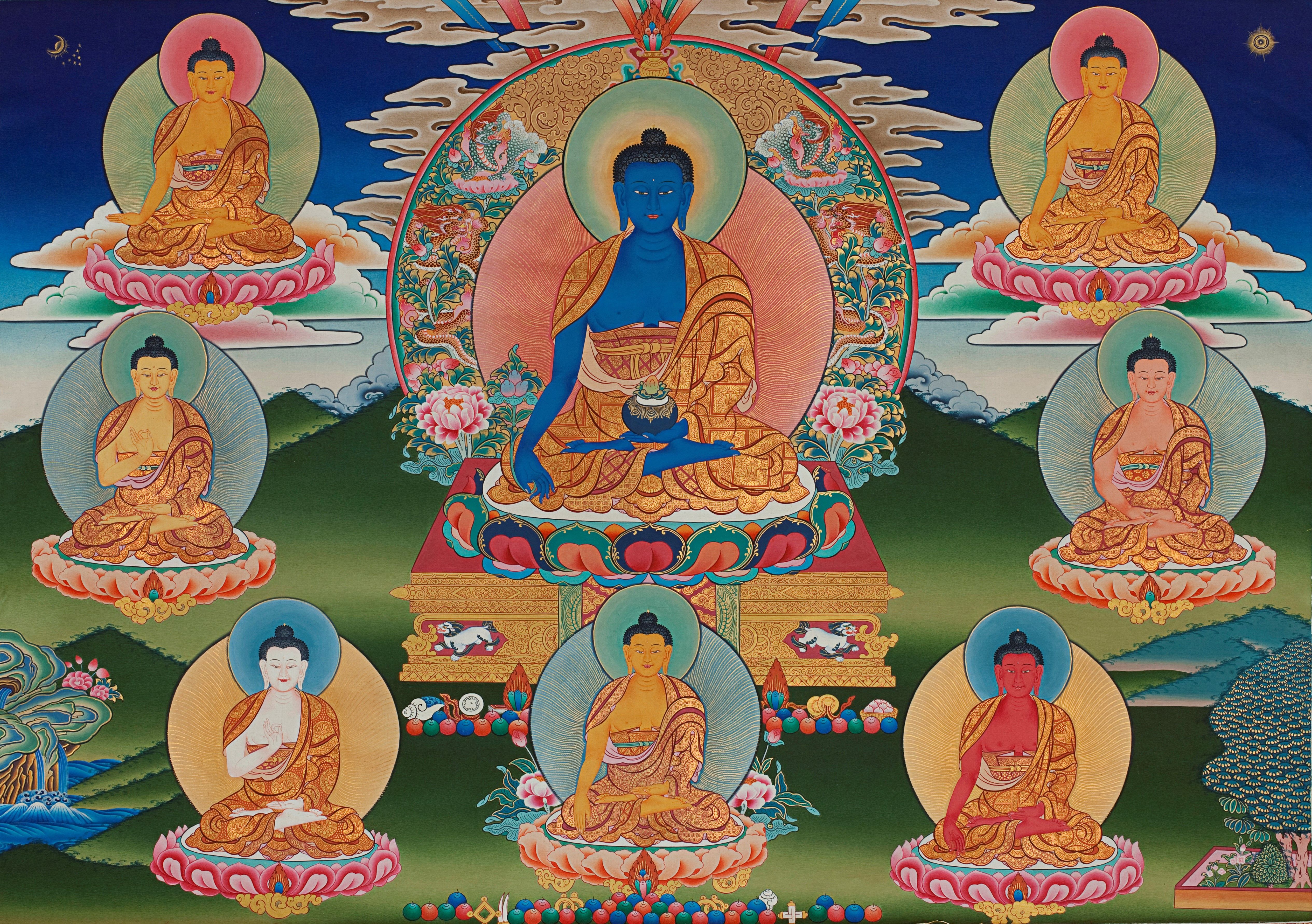 Commencement of
Vaidurya Festival

Recitation of Seven Medicine Buddha Sutra (Chi)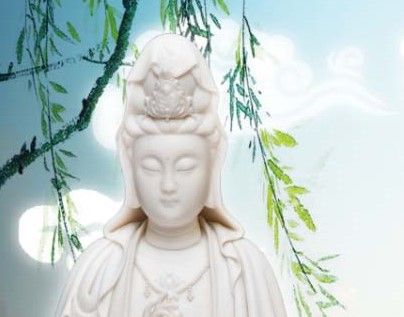 Renunciation Day of
Guan Yin

Recitation of Lotus Sutra Universal Door Chapter (Chi)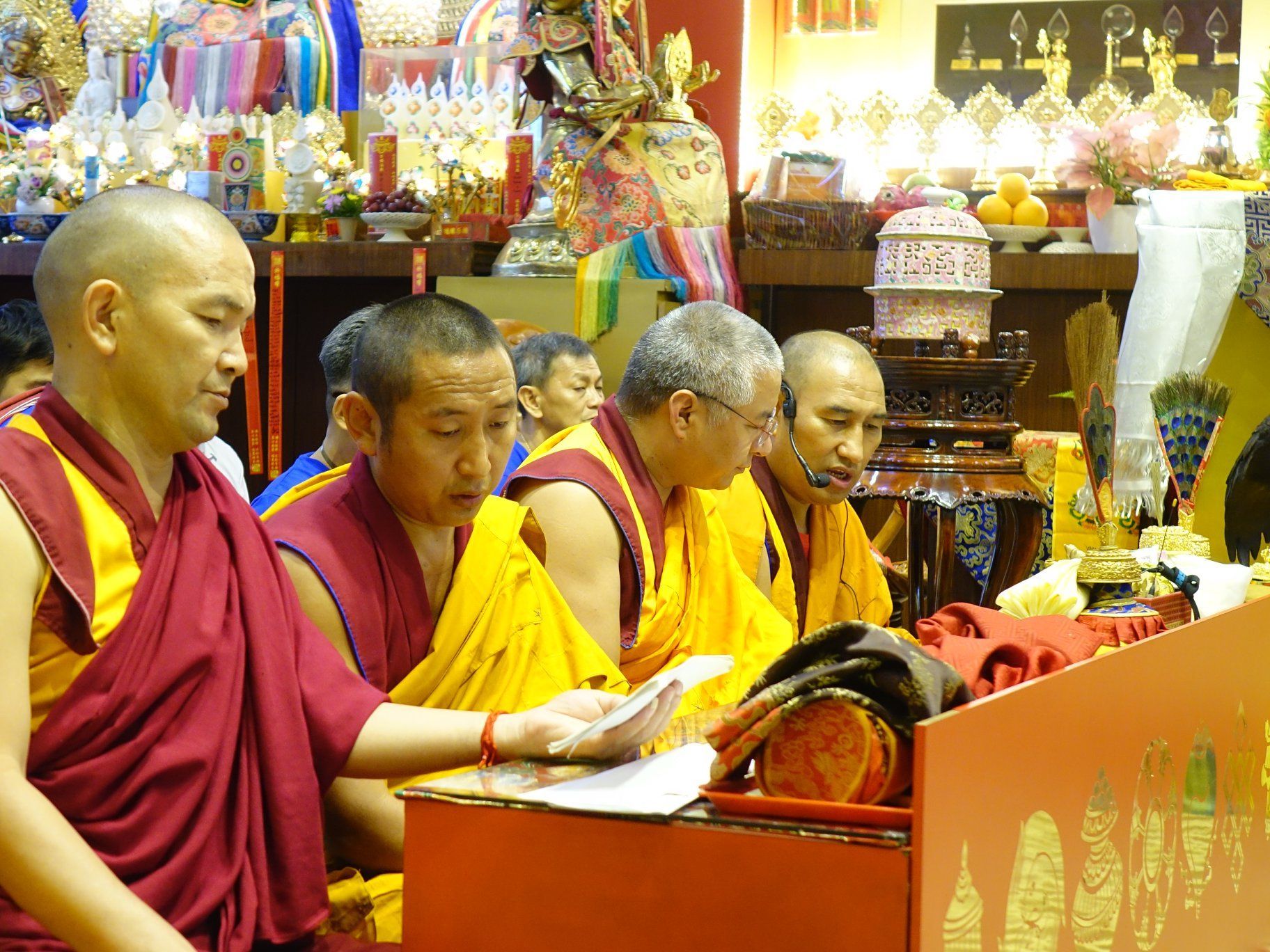 Global Prayer Day

Lord Medicine Buddha Celebration Day- Medicine Buddha Puja & Recitation of Mantra (Eng)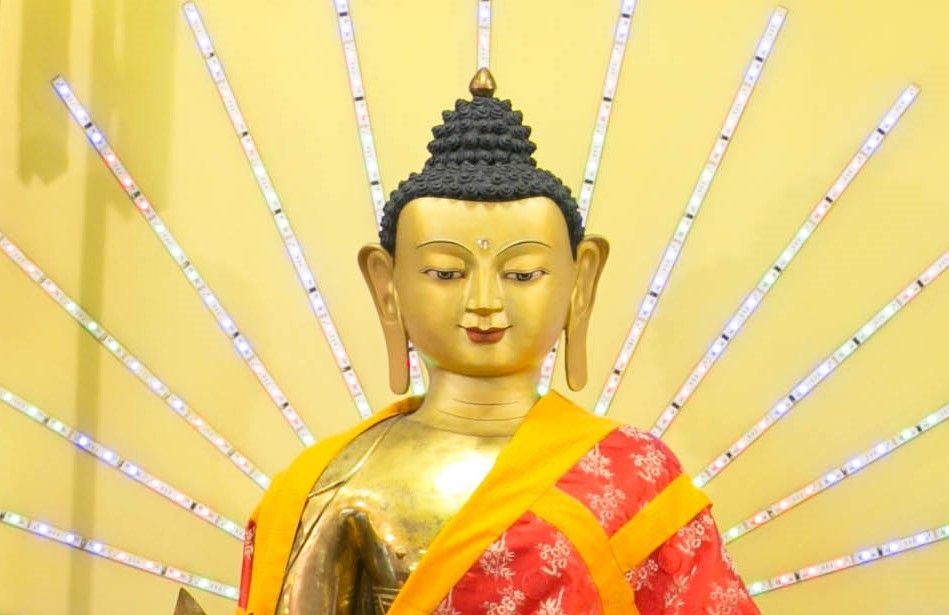 Lord Medicine
Buddha Fire Puja

Medicine Buddha Fire Puja purifies the karma of unwholesome actions, clears obstacles & defilements.
" If you pray to Guru Medicine Buddha, you will quickly accomplish all that you wish. Just hearing the holy name of Guru Medicine Buddha and the sound of his mantra closes the door to rebirth in the suffering lower realms. It is written in the scriptures that you should not have a two-pointed mind (doubt) with regard to these benefits. "
~ Lama Zopa Rinpoche
Throwback Vaidurya Healing Festival 2019
Enquiry Ticket
Contact us with regards to any enquiry.
We'll do our best to get back to you as soon as possible.