Publication
Expressing Words of Dharma
There are a myriad of ways to express Dharma; one of it is through publications. Through words and pictures, stories of joy, inspiration, humanity, and deep-seated faith in Buddhism are passed along.
With the help of our team of writers, editors and translators, this page presents a wealth of reading materials to support you in your quest towards Enlightenment.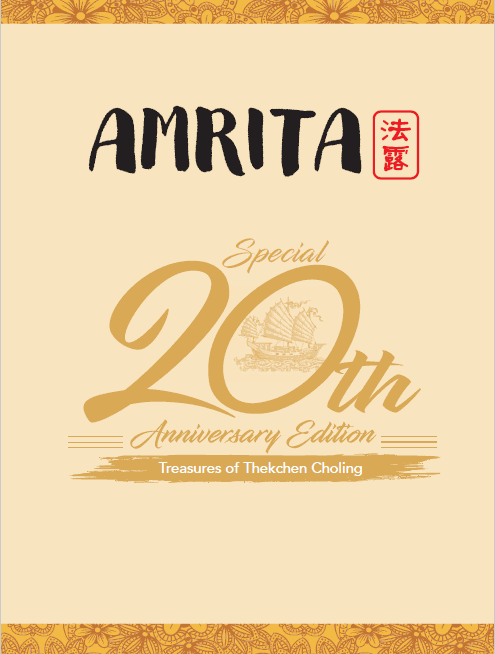 AMRITA 2021 Special 20th Anniversary Edition
In our special 20th Anniversary Amrita edition, we invite you to go on a journey with us to uncover the treasures in Thekchen Choling Singapore, and find out what the greatest treasure of all really is.
View & Download Amrita 2021 Yearbook Online now!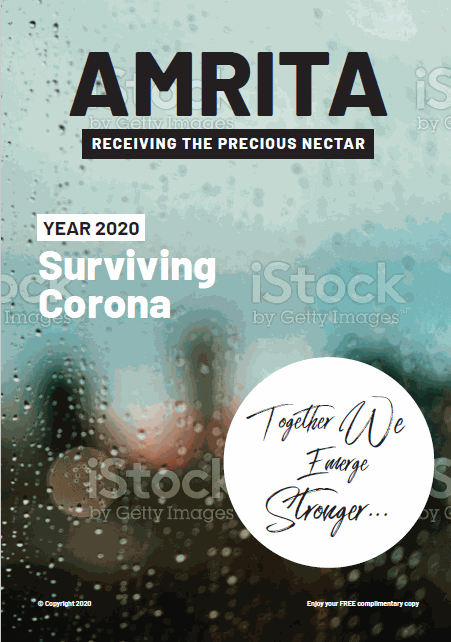 AMRITA - Receiving the Precious Nectar
In our first issue of Amrita (2020), uncover how Team Thekchen came together to support our devotees and community at large with prayers and other meaningful and innovative ways amidst the COVID-19 pandemic.

View Amrita Yearbook Online now:
Download Amrita Yearbook: