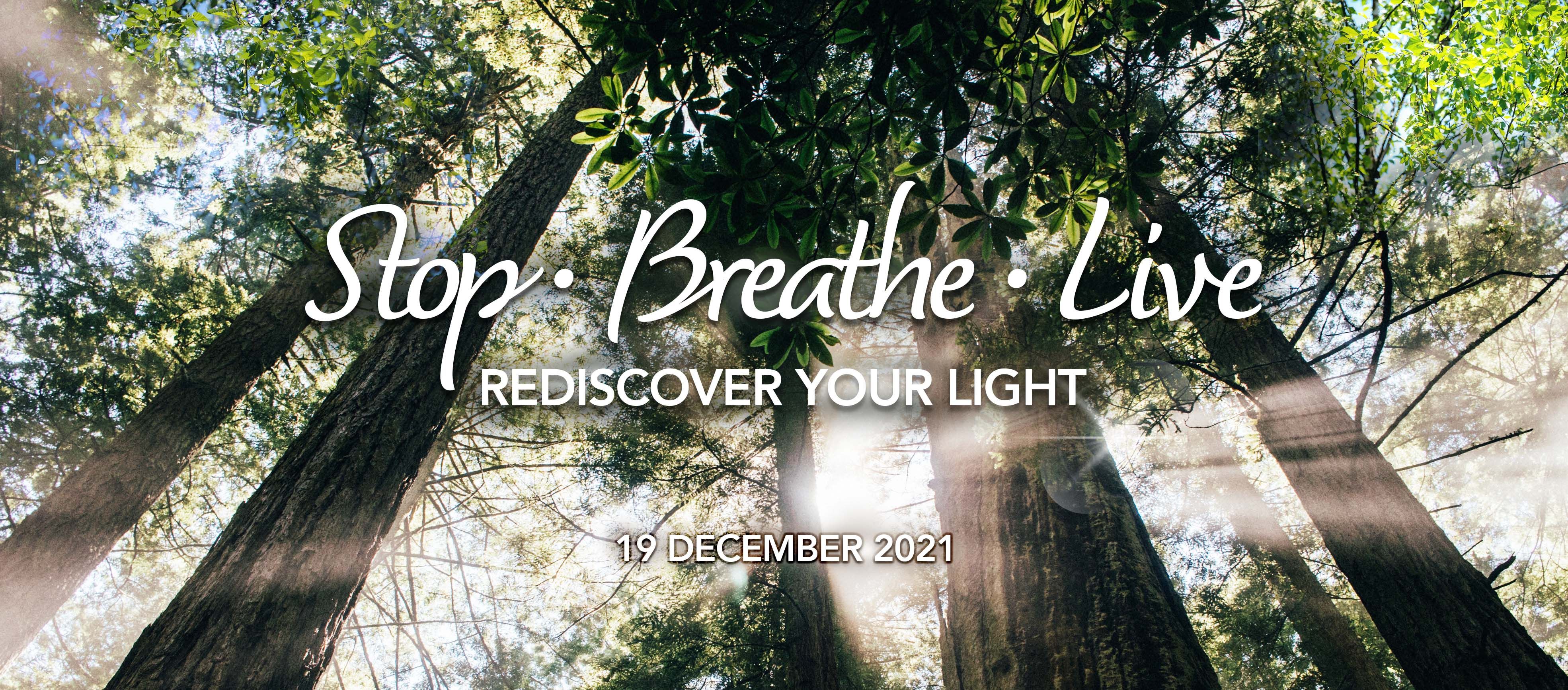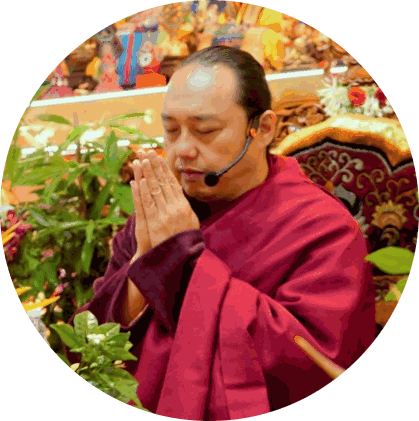 Singha Rinpoche
Spiritual Director of Thekchen Choling Singapore


Rinpoche teaches the Buddhadharma by turning everyday experiences into Dharma exercises, transforming minds and making this age-old spiritual tradition come alive.
He was recognized as the reincarnation of a High Gelug Lharampa Geshe by His Eminence Lama Thubten Zopa Rinpoche.
Behind Rinpoche's unassuming demeanour is a highly accomplished lay practitioner who is well-versed with the three vehicles of Buddhism – the Theravada, Mahayana & Vajrayana.
Rinpoche's current student and disciples come from all walks of life and across the globe. Besides Singapore, he was also invited to teach in United States and Malaysia.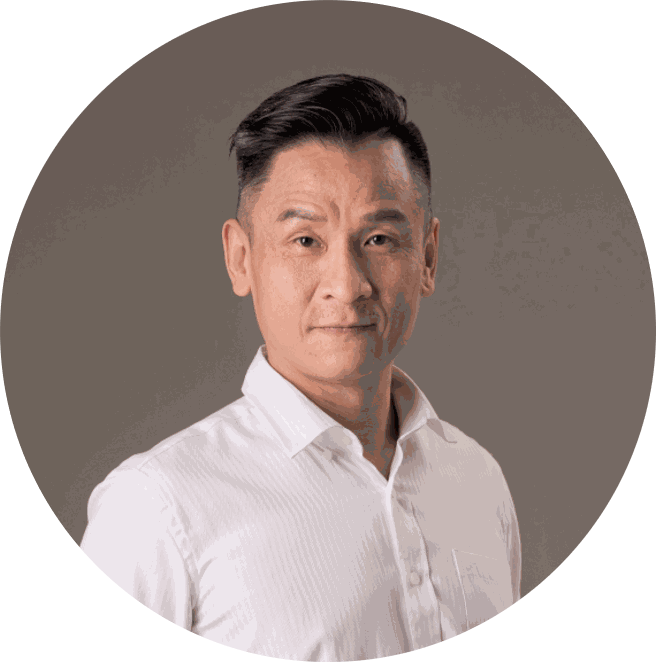 Keith Cheung
A disciple of Singha Rinpoche since 2005


Keith's expertise as an entertainer was put to good use when he was invited by Thekchen Choling Youth Group in 2012 to coach them in singing, dancing & acting.

This experience ignited his passion for teaching. He then started to teach our yearly Basic Buddhism course from 2014.

Having a keen interest in meditation, Keith actually started attending retreats in Thailand even before he became a Buddhist.

He has also led and facilitated meditation practices and retreats with Thekchen Choling Singapore and Melaka since 2016.
Frequently Asked Questions (FAQs)
What is the time of the retreat?
It will be from 9am to 6pm, inclusive of lunch breaks.
How long is the retreat?
It's a one-day-only retreat! So fully immerse yourself for a day of complete peace and serenity.
Who can join?
This retreat is suitable for all ages.
What are the fees?
It is a free retreat. However, registration is required as there are limited seats available.
What is the level of participation required?
Participants would be required to switch on their webcam during the retreat. This is to allow both participants and retreat master to have an interactive session.
Who is Vimalakirti?

Vimalakirti is a lay Buddhist meditator who attained a very high degree of enlightenment. He demonstrates his deep enlightenment and understanding of Buddhism through debates with a host of Buddha's disciples.  He expounds the meaning of non-dualism and the claim that appearances of the world are mere illusions.
This retreat is not so religious and is conducted in a very modernized approach. We get to learn the applicable points on meditations and even things beyond. The overall experience is very relaxing and very enriching for me.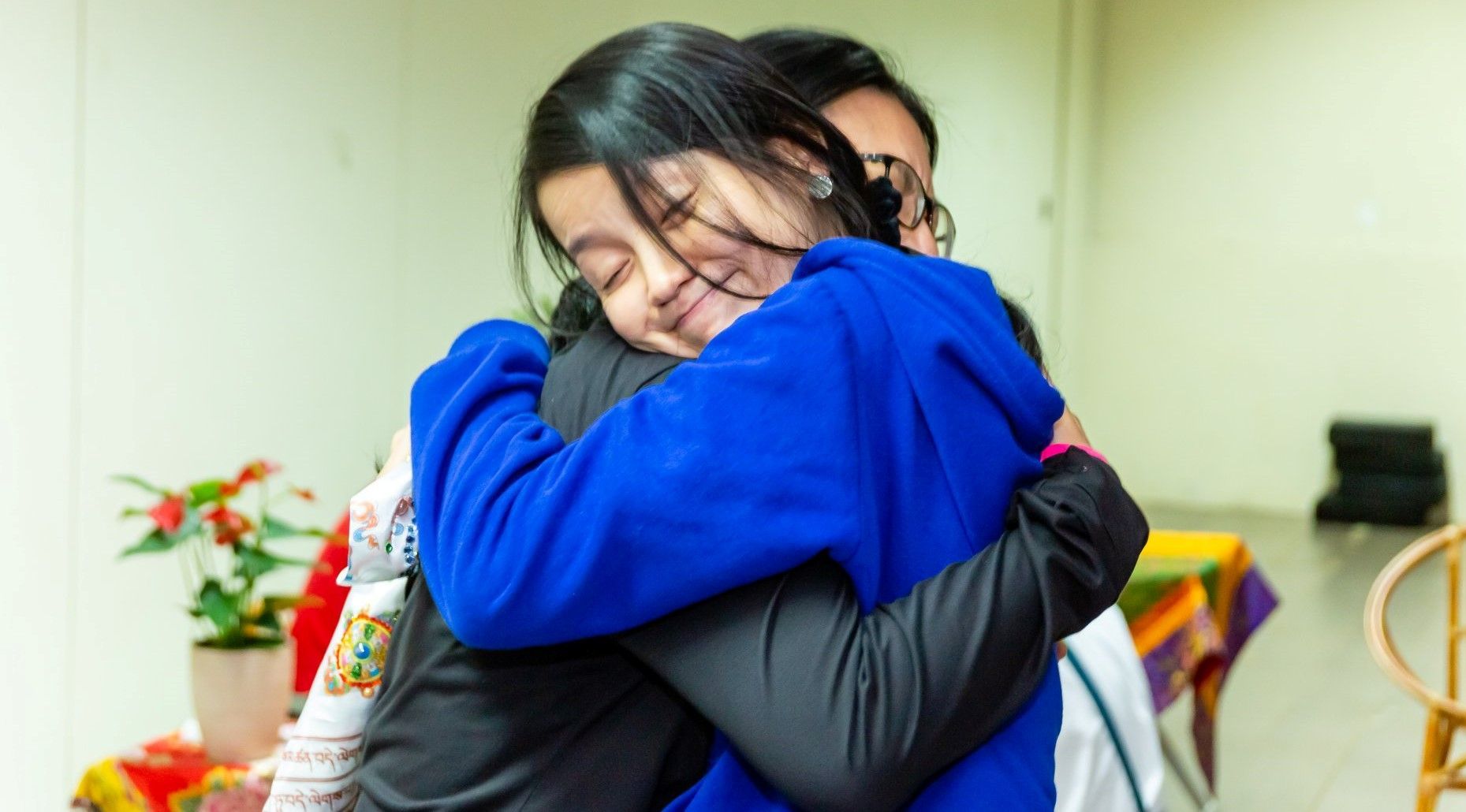 Stop. Breathe. Live Retreat 2019 #throwback